Our Products
Industrial Solutions USA provides brush/roller, spray-on and cast elastomeric coatings & linings that are formulated for the best physical properties to protect our customer's assets from the destructive elements of UV, corrosion, chemicals, abrasion and impact.  Our formulations have been proven in the lab and in the field.
Our coating & lining formulations have been selected because they exhibit the most robust physical properties of the competitive formulations on the market.
100% solids (no VOCs) linings

Durometer 35A-85D

Elongation 50-800%

Tensile Strength 1300-9000 psi

Cross-linking – high density nano cross linking

Tear Strength 175-500 pli

Service Temperature -40F to 400F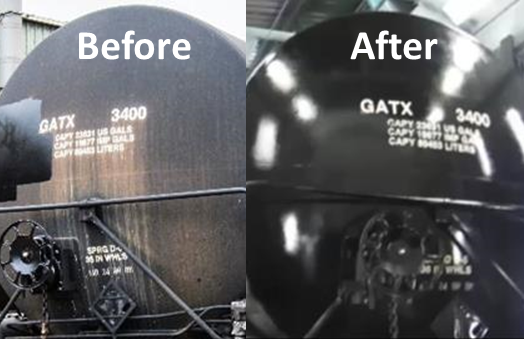 Crystal clear polyurethane/polyurea hybrid coating loaded with UV absorbers.
Formulated to work with existing new or highly oxidized paint systems, fortifying those systems and providing 10 years added protection.
Sister formulation is a "tough" very hydrophobic coating that releases the buildup of ice, swarf, concrete, dirt and grime with very little effort.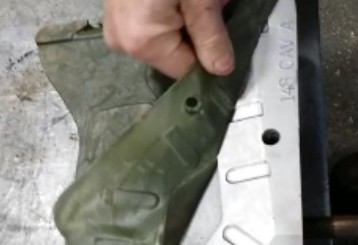 Elastomeric one component thick coating that seals the substrate surface from water, chemicals, dust and debris providing protection against corrosion, abrasion, UV and impact.
Simply apply then peel off when the asset is to be put into service or an inspection is required.
Sound Attenuation / Vibration Isolation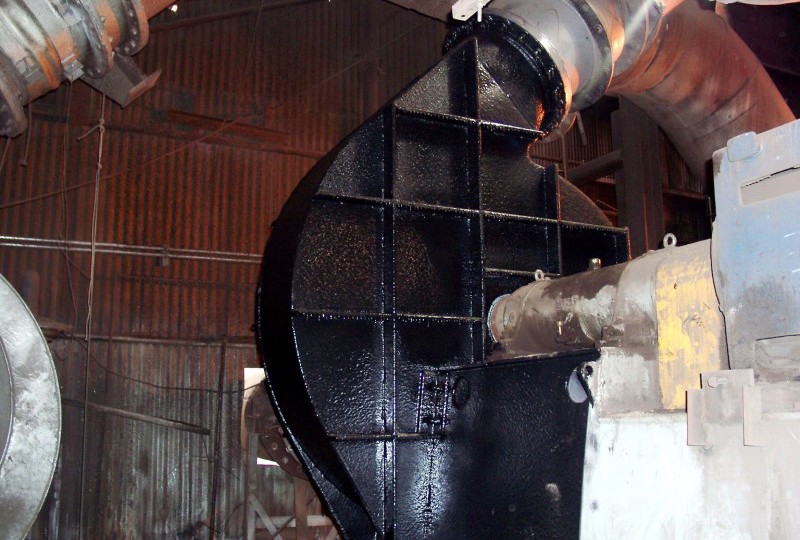 Reduce the decibel level and dampen the "ring" of facility equipment in the workplace. Reducing high decibel levels will increase individual allowable work time as mandated by OSHA.
Thick cast linings can withstand high compression loads while absorbing vibrations between the asset and the substrate.
Abrasion/Impact Resistance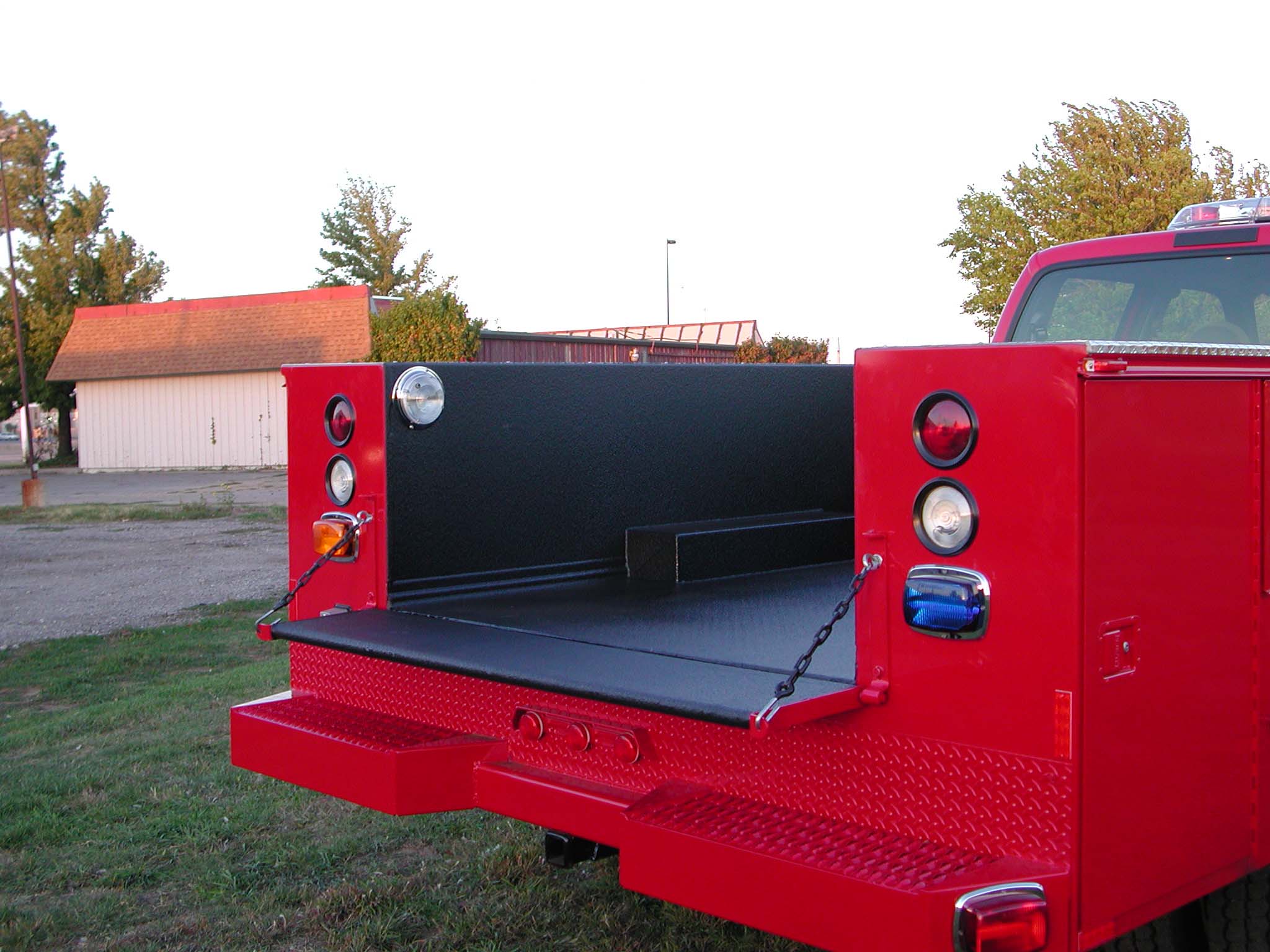 Softer durometer thick cast and sprayed on linings protect valuable equipment from the wear and tear of processing materials, material handling and environmental forces.
Cast lining pads are excellent severe impact absorbers.
Tough
Engineered
Long Term
Impact / Blast Mitigation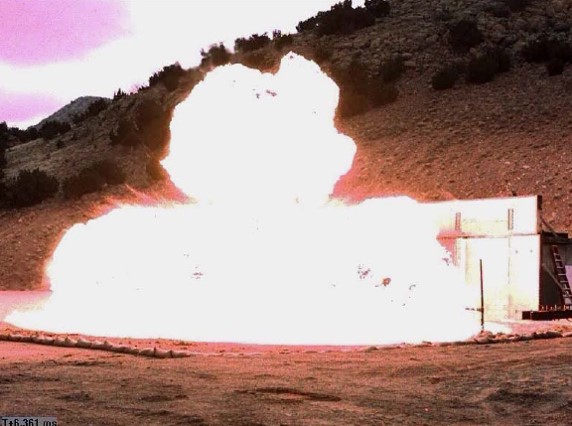 Mitigate the destructive forces of collisions and explosive blasts. Test reports are available upon request.
Fire Resistance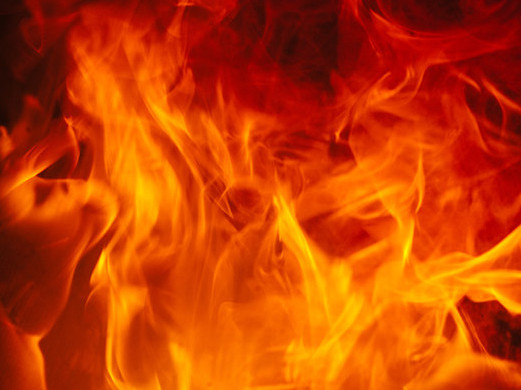 Thick non-halogenated monolithic barrier to fire. Adjust the thickness of the lining to accommodate fire temperature and velocity.
The intumescent char is tenacious and remains flexible.  Tests have proven the char will not ablate under moderate to heavy fire velocities (please contact us for specific test results).
Corrosion Protection
Highly cross-linked monolithic coatings protect valuable above ground storage tanks, pipelines, equipment and facilities from expensive corrosion.
Constant and intermittent immersion service, splash zone protection.
Non-skid Surfaces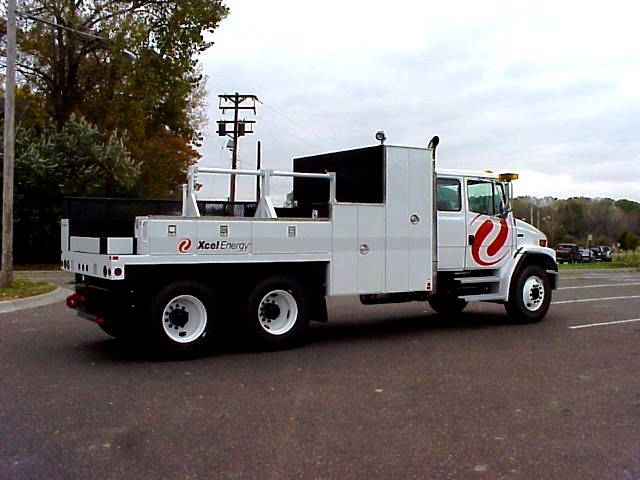 Coatings – moderate non-skid surface
Linings – moderate to very aggressive non-skid surface
Reports
Full Field Reports and Best Practices Reports are available upon request.
Fill out the following form and indicate what you are interested in.